When Industry & Classroom come together, a future is born.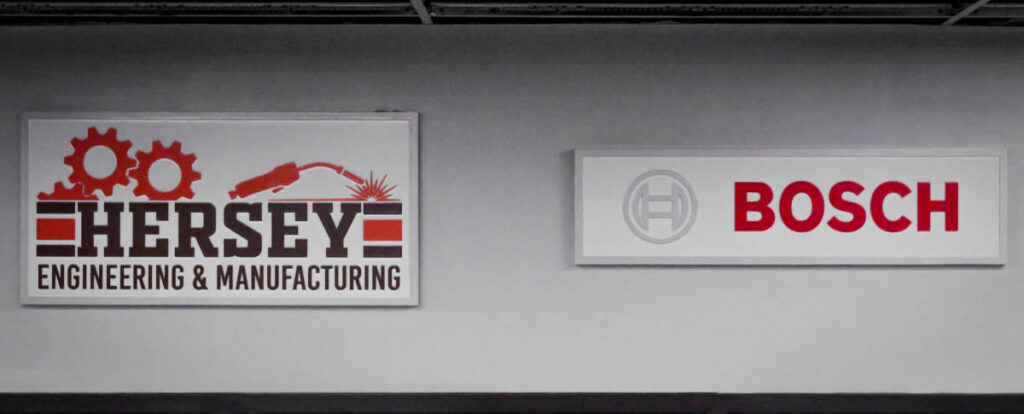 Career Ready – Life Ready – College Ready. This is the School District 214 vision, and emblem proudly displayed in D214 buildings. One of the district schools, John Hersey High School, talks the talk, and walks the walk when it comes to preparing their students for college, career, and life challenges.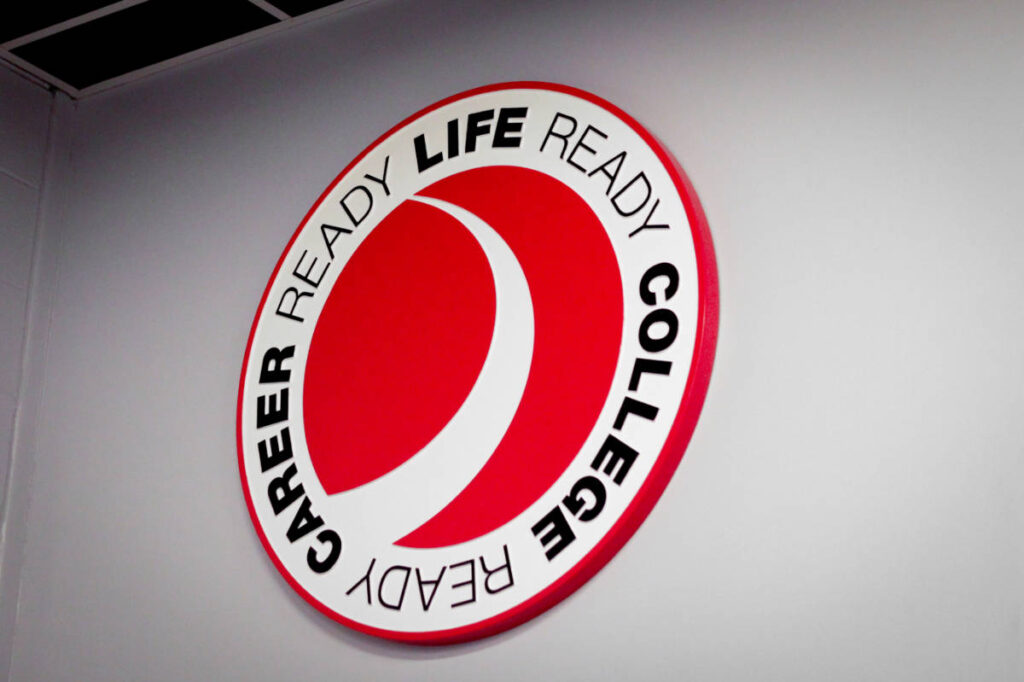 The great news is that the school district is not alone in this life principle. They rely on the strong support of their community, and the business sponsors that step up and make great things happen in the community.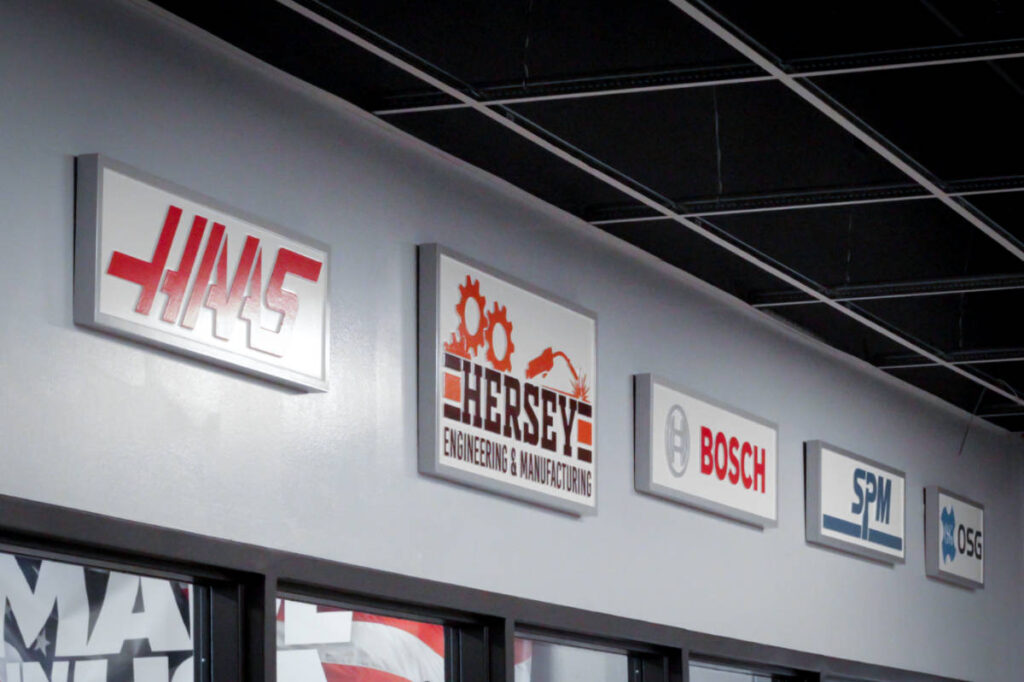 Enjoy this quick chat with Rich Hyde, John Hersey High School instructor in manufacturing and engineering as he shares a brief look at how thought leading business partners are actively helping students discover their future so they can shape tomorrows world.
PK Solutions Group is a proud business sponsor of District 214.  The design, manufacturing, and installation teams of PK Solutions Group were proud to manufacture and install the 3-dimensional signage for the Hersey Manufacturing and Engineering Lab sponsors.
Photo by Shane Rounce on Unsplash