When you build your "sandcastle in an hourglass", there is only one direction you are headed, and time is already running out.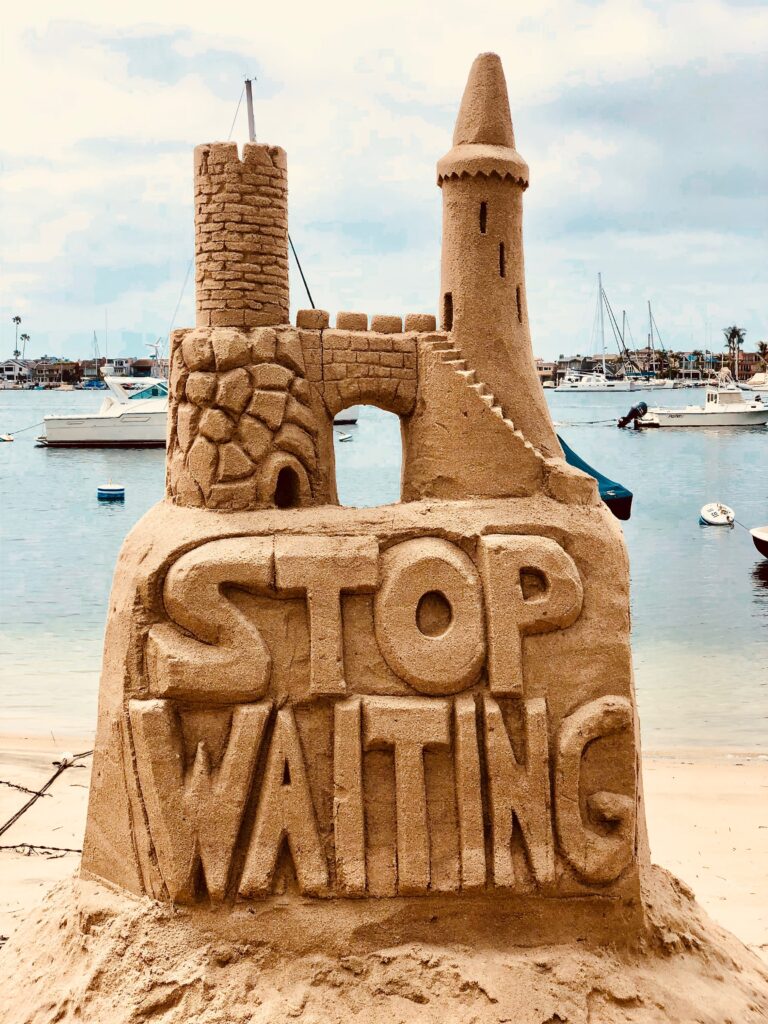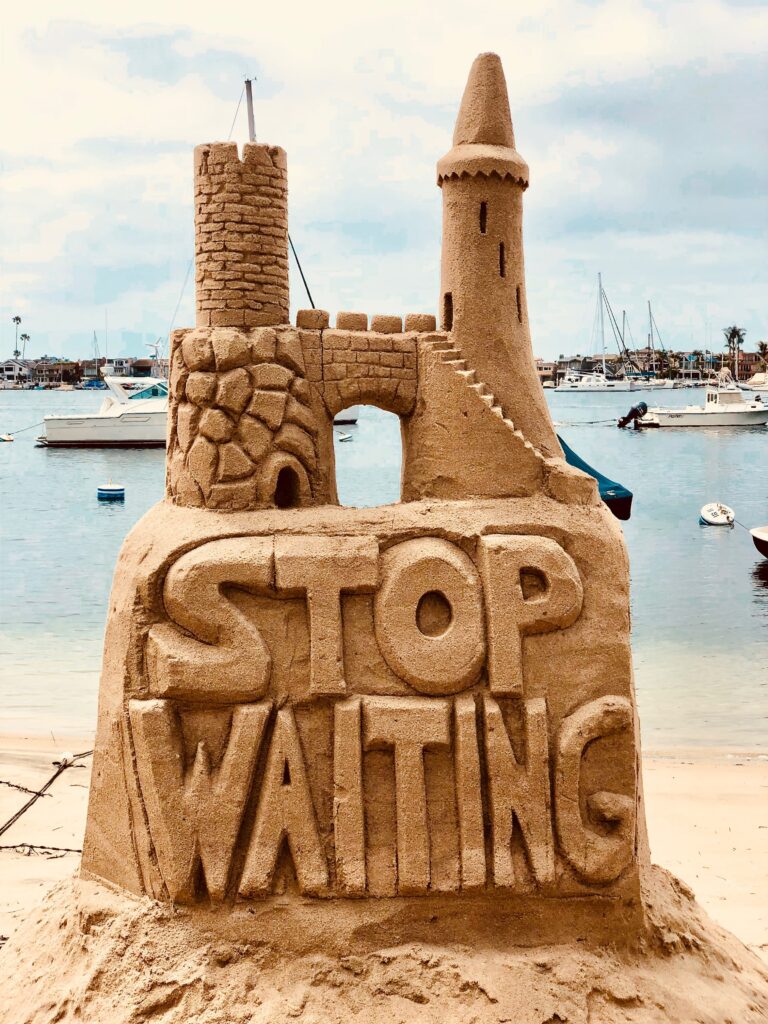 Photo by James Lee on Unsplash
If you have had at least 1 of these 5 states of mind in the last 3 months, then you need our 3-step refresh to get you back on top:
 FATIGUE: an exhausted feeling toward your goals, rewards for reaching your goals, or how you feel each morning you wake to go to your job.
FLAT: Sales are flat, profits are flat, earnings are flat, and your outlook is flat.
STALE:  Your approach to people and problem solving.
LEFT BEHIND:   You are in a role that either received little or no training and has no continuing skill development training.
OVER YOUR HEAD & UNDER SUPPORTED:  You find yourself in a new role, because of your experience, but do not have skills for that role…for instance you are managing, but do not have ongoing training and development on setting goals, accountability, confronting poor performers, etc.
THE FINAL FALL:  You are aware you have been visited by one of the 5 but feel hopeless that a change is possible.
Call (224) 217-5063 today for your FREE, CONFIDENTIAL 3-step refresh Consultation.
Photo by Nathan Dumlao on Unsplash