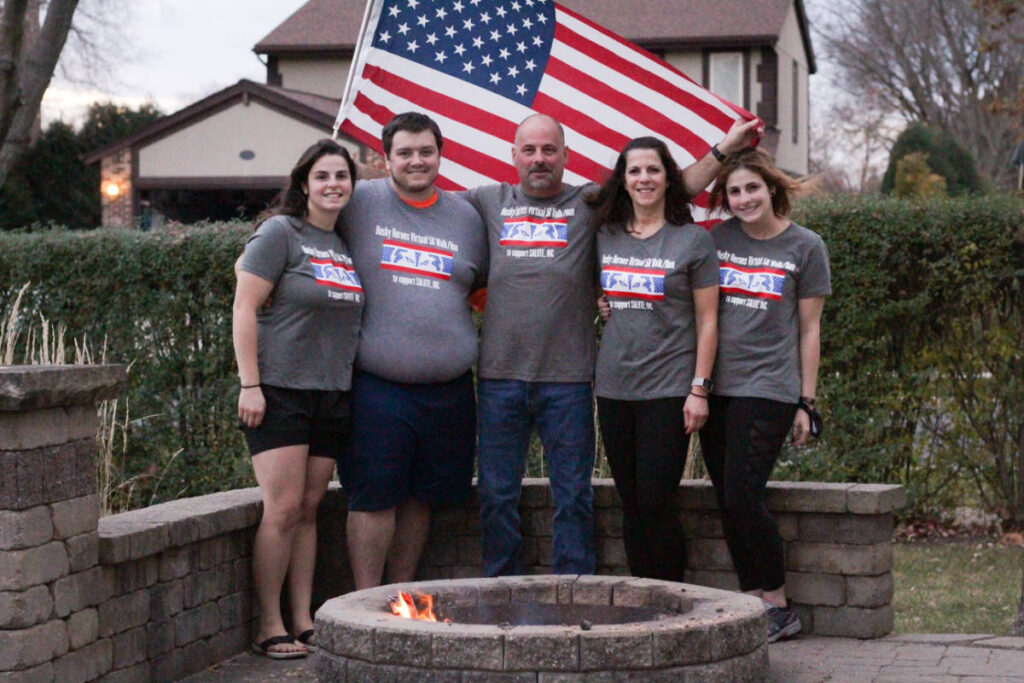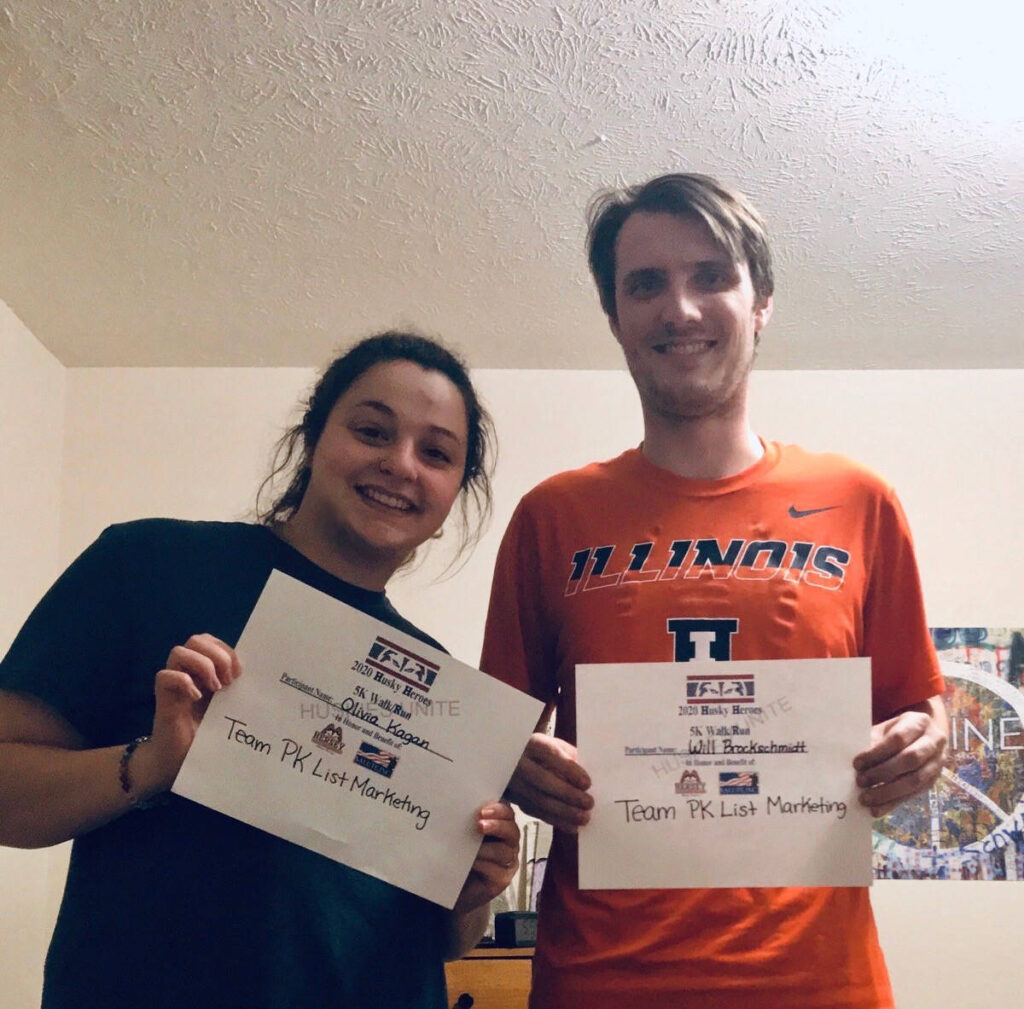 PK Solutions Group had a great time, celebrating, and remembering all of our Veterans for Veterans Day. Patrick Kagan, President of PK Solutions Group, and veteran of the U.S. Military, gathered his family, friends and staff, and participated in the John Hersey High School "Huskies for Heroes 5K walk/run" to celebrate and salute America's Veterans.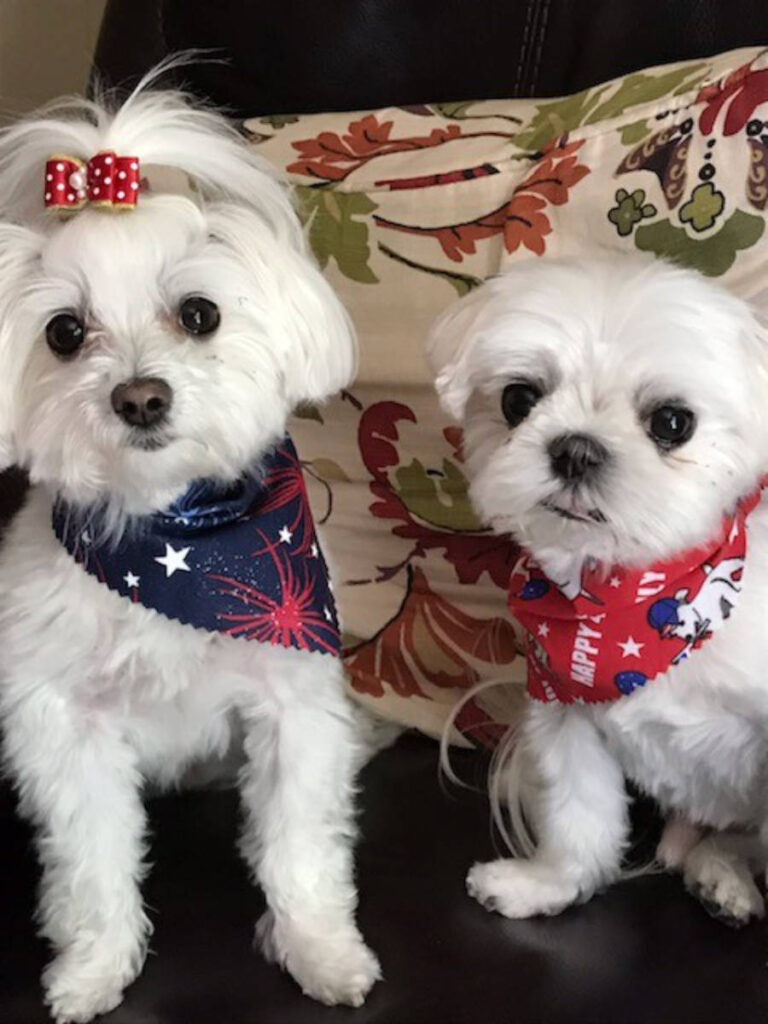 Thank a Veteran, Support Veteran Causes, and appreciate that someone you may not know has made a tremendous sacrifice, and commitment to the idea of freedom, so that we all can enjoy the reality of freedom.
A special thanks to Jim Miks at John Hersey High School, and his hard working and dedicated team who, each year, tirelessly, honor and celebrate the veterans of this United States of America.