When someone comes to me for help with branding, it usually involves conversations revolving around logos, colors, fonts, and what the brand should speak for.
Everything changed on 08/20/2020 thanks to the fantastic leadership and staff at Grant Community High School in Fox Lake, Illinois.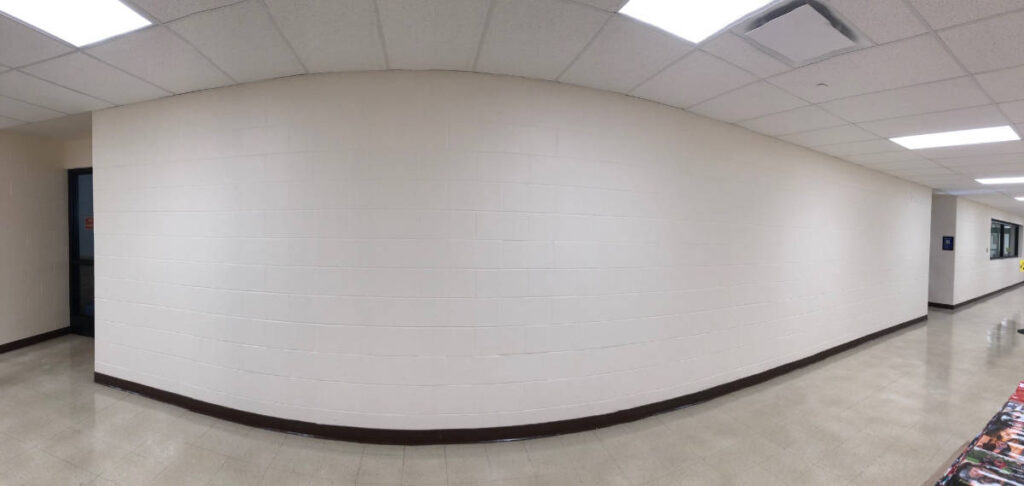 The usual conversations and mockups with colors, fonts, logos all happened, and the result was a phenomenal 30 feet wide x 9 feet high vinyl wall graphic designed and manufactured to be installed on a textured surface of cinder block. The theme was "A Salute to the class of 2020". What happened next, during the installation process was an eye-opening experience that every marketer only dreams they can create when they run a branding campaign.
As faculty and staff found their way to the main hallway to see this amazing graphic that had been produced for their hallway, and was being installed that day, something visibly changed in them. The focus shifted from the graphic, to the faces in each of the pictures….I am not an educator, but I could actually feel the connection the staff felt for the students…I could feel the joy they had for the moments they cherished that they shared….I could feel the ache in their hearts for the students they longed to be with again. They shed some tears and shared some laughs. Memories, and fond feelings filled each of them, and they actually transformed the 30 feet x 9 feet space into something much bigger.
Grant Community High School's brand is each of those students….it transcended school logos, colors, or fonts….they created the ultimate brand result….their presence, while in a picture…..evoked the strongest of feelings for the Grant Community…..LOVE.
Things are different these days.  This experience for us at PK Solutions Group, as well as our expert installation team, was a nice reminder of what matters most, and reminds us of the very reason branding is so important….it's moments like that when the student stood up in pictures to Be the Brand their community needed most.
Photo by Nick Fewings on Unsplash