Being safe in the world of COVID 19 requires simple acts of observation…. like always wear a mask for the safety of yourself, and others around you.
Mary Wood, an accomplished attorney at MacCloskey Kesler & Associates, a leading personal injury law firm helping those injured in the Northern Illinois area for over 20 years, not only practices personal injury law, she practices safe social distancing.
Pictured below is Mary, and her beautiful family, with the fun, safe, and stylish PPE masks from PK Solutions Group.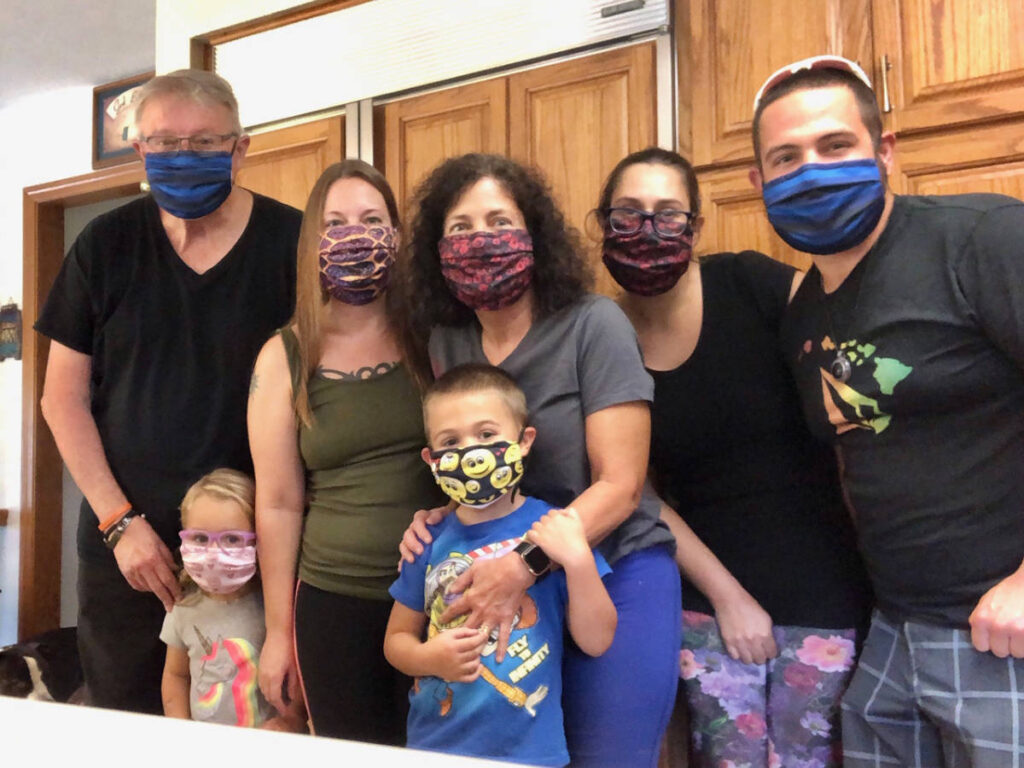 The fantastic team at Plum Grove Junior High have the highest standards for education, fairness, teamwork, and social responsibility, and they carry that action out into the classrooms, and the community with their stylish, fun and safe PPE customized masks from PK Solutions Group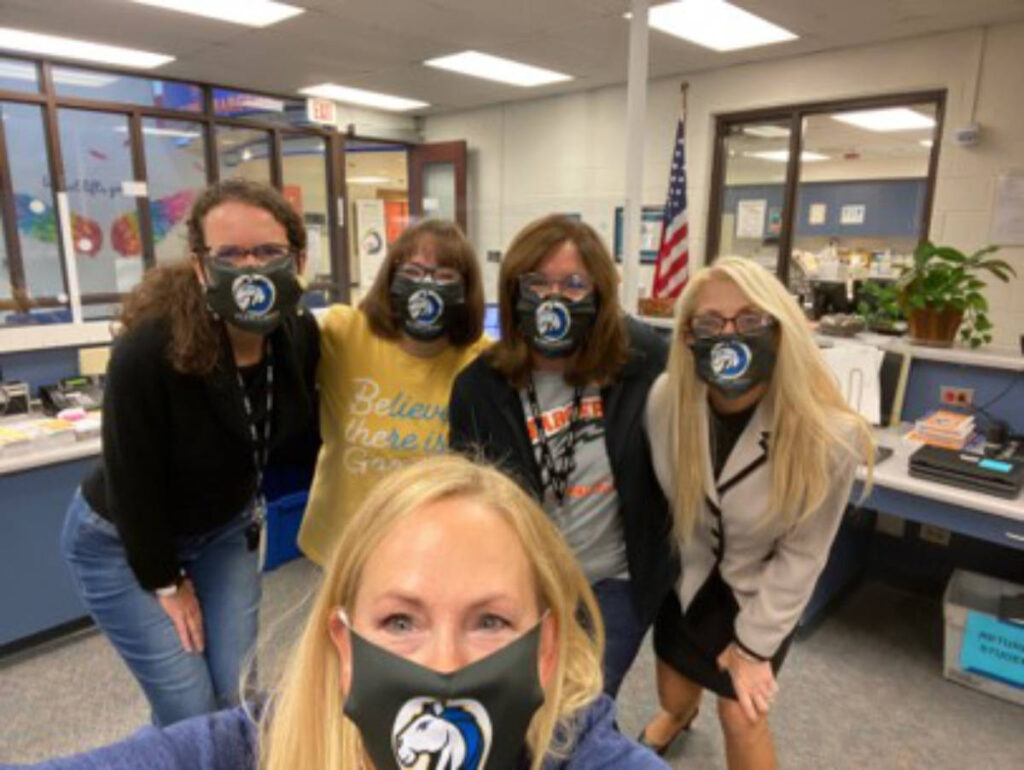 Let PK Solutions Group make the challenges of COVID 19 in the workplace more manageable, safe, and fun as we all adjust to our new normal.
Photo by Jacqueline Munguía on Unsplash