Better choices for a better well-being. Imagine each choice changing and growing your personal development, business trajectory, and brand growth.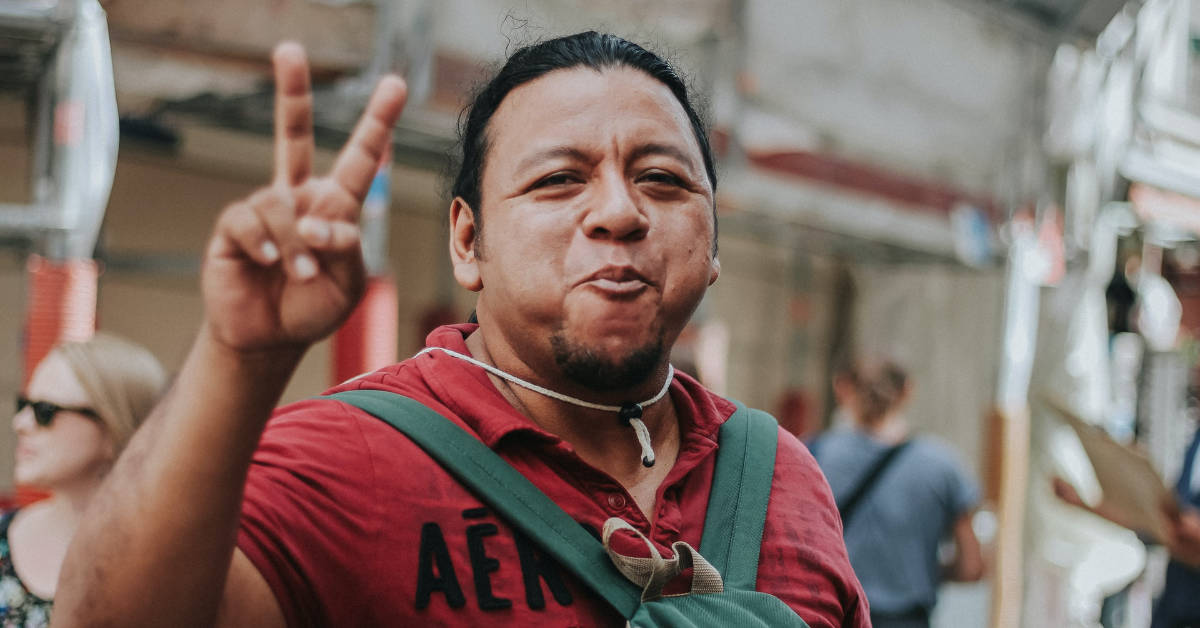 Taking the shortest distance in your life from Victim to Victor. Grow your brand, and business as well as your self from the victim to the victorious.
Feeding the behavior you want to grow to change your life for the better. Self Esteem, business growth, brand growth, through graphics, and planning.